Why You Need A Password Manager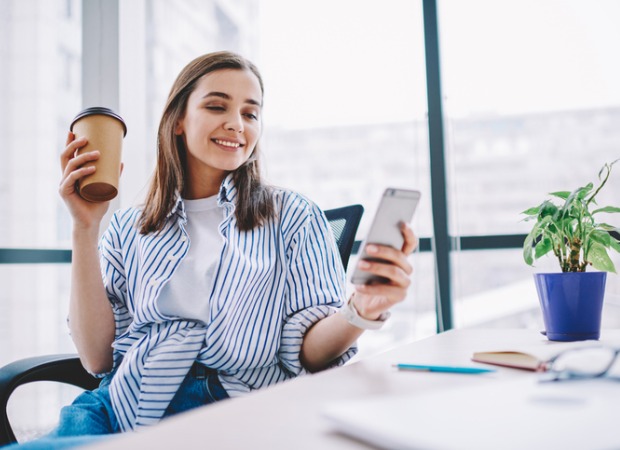 Bristol County Savings Bank is celebrating Cybersecurity Awareness Month by providing our Massachusetts and Rhode Island customers important fraud protection resources. Next on our list is password managers! Read on to learn what password managers are and the advantages they provide.

Don't take a pass on password managers.
As our lives expand while we do more online, we've gone from having just a couple of passwords to upwards of 100 or more. If you're like most people, you're probably using the same password for most of your personal accounts—and that's not safe. If your one password gets stolen because of a cybersecurity breach, it can be used to gain access to all your accounts and your sensitive personal information. But no need to fret, password managers are easy to use and make a big difference in the fight against fraud.
​Easily manage all your passwords.
The best way to manage unique passwords for the ever-increasing amount of online accounts we own is through a password manager application. A password manager is an online software created to manage all your online credentials like usernames and passwords. It stores them in a safe, encrypted database and also generates new passwords when needed. Because the password manager stores all your passwords, you don't need to memorize hundreds of passwords or keep that secret password paper in your drawer. Now, you only need to remember one to unlock your password vault in the manager app, so it makes things so much easier.
What are the advantages of a password manager?
Password managers not only let you manage hundreds of unique passwords for your online personal and business accounts, but some of the password manager services offer other fraud protection advantages as well.
Saves time

Works across all your devices and operating systems

Protects your identity

Notify you of potential phishing websites

Bristol County Savings Bank is here to help you and your family stay informed during Cybersecurity Awareness Month. View more tips on how to keep your personal financial information safe now.