Reflections of Italy 2023
Trip Dates: May 24 - June 2, 2023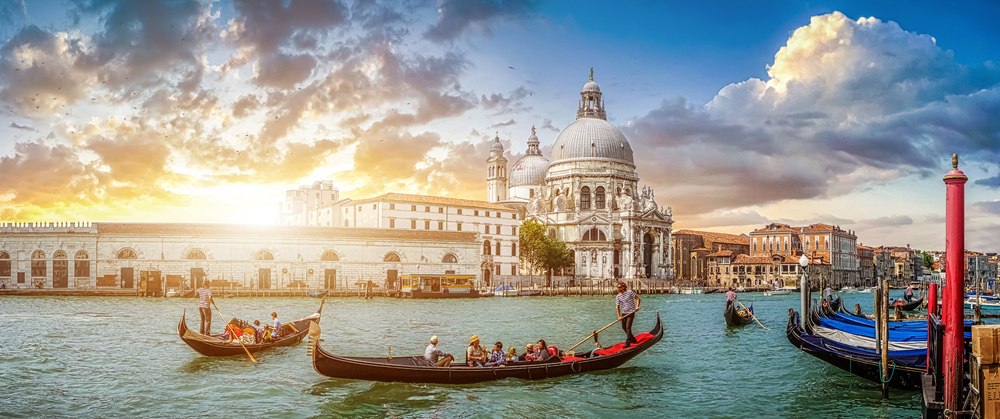 Revel in the magic of Italy on this tour that explores the cities of Rome, Florence, Cortona, Venice, Assisi, Perugia and Milan. Travel Italy and discover the rolling hills of the scenic Tuscan and Umbrian countryside, explore medieval hill towns and visit the birthplace of St. Francis, Assisi. Visit a historic winery in the heart of the Chianti region and enjoy a chef-led cooking class with lunch. Discover the masterpieces of the Renaissance in Florence and see hot glass transformed into exquisite art on Murano Island. Linger in romantic Venice for two nights discovering its treasures. Your journey comes to a close in Milan and includes a visit to the magnificent Gothic Cathedral – the Duomo.
For more information, please contact Sharon Patton at 508.828.5305 or send an email to: [email protected].
Learn all the details of this tour.

Bristol County Savings Bank is a full-service community bank serving individuals and businesses throughout Southeastern Massachusetts and Rhode Island. We have banking solutions for all of your unique personal, small business, commercial, and municipal needs. Contact a local branch manager to learn more.