PRIME TIME™ presents…
Pacific Northwest & California
featuring Washington, Oregon & California
June 16 - 23, 2024
From the wilds of Mount St. Helens to the shadow of giants in the Redwoods,
fall under the spell of the Pacific Northwest and California.
Explore the majestic Pacific Northwest and California on this 8-day adventure, from the wilds of Mount St. Helens and the Columbia River Gorge to the sophistication of Portland, Seattle and San Francisco. Book your Pacific Northwest vacation and travel along Oregon's beautiful Pacific coast. Visit Redwood National Park. Explore Eureka, a historic timber and fishing village. Cross the Golden Gate Bridge and discover the "City by the Bay," San Francisco. Don't miss one of America's most beautiful regions!

Click here for full trip itinerary and additional details.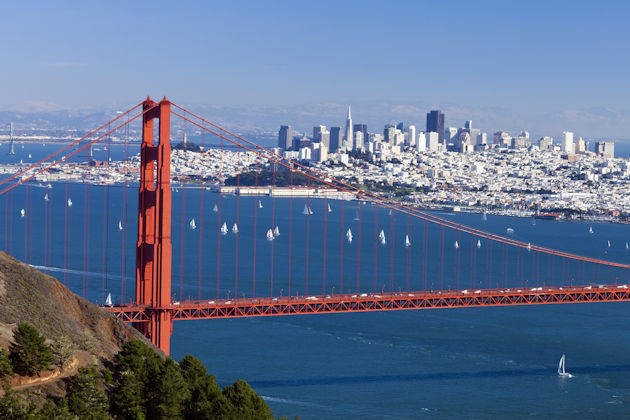 Space is limited and reservations are accepted on a first come – first served basis.
Questions? Call Sharon Patton at 508.828.5305 or send an email to: [email protected]
To make a reservation:
Simply click here for the reservation form then complete and submit. (Payments should be received no later than 5 days after reservation has been confirmed).

Convenient departures from Attleboro, Franklin, New Bedford and Taunton (a minimum of 10 people is required for location pick-up).
In the event that it becomes necessary to cancel your reservation we will make every effort to grant a full refund provided notification is received at least 21 days prior to the event. In some situations, certain non-refundable charges may be deducted from the amount of the refund.


Bristol County Savings Bank is a full-service community bank serving individuals and businesses throughout Southeastern Massachusetts and Rhode Island. We have banking solutions for all of your unique personal, small business, commercial, and municipal needs. Contact a local branch manager to learn more.