Community Checking Accounts
We want to help make your banking as simple and convenient as possible, so you can focus on helping our community. As a local community bank we've worked with a lot of community organizations over the years. Our checking accounts are designed to be flexible, to grow with your organization and help you meet your challenges. We're ready to help!
Show Product Comparisons
Close Product Comparison Table
Find the account that works for you.
Anchor Cell

Community Checking

An interest bearing account for nonprofits.

Business Checking

Get an earnings credit that may offset monthly maintenance fee

1st Choice Business Checking

Get 250 free items each statement cycle

Simple Business Checking

Get 125 free items each statement cycle

Minimum Balance

(Avg ledger or collected balance)

None

None

$20,000

$200

Monthly Maintenance Fee

Waived

$10, may be offset with earnings credit

$25, waived with minimum balance

$8, waived with minimum balance

Transactions Fee

Waived

$.15 each check paid




$.08 each deposited item




$.75 each deposit

$.40 each additional item* over 250

$.40 each additional item* over 125

Business Digital Banking & Bill Pay

Waived**

$25/month

Waived**

Waived**

ATM Access

(using your Debit MasterCard© or ATM Card)

Free at BCSB & Allpoint ATMs

Free at BCSB & Allpoint ATMs

Free at BCSB & Allpoint ATMs

Free at BCSB & Allpoint ATMs
* The following activities are defined as items: checks paid, deposits and deposited items. ** The Business Online Banking monthly fee of $25.00 is waived for the designated accounts provided the customer does not maintain a Business Checking product.
All checking accounts feature*: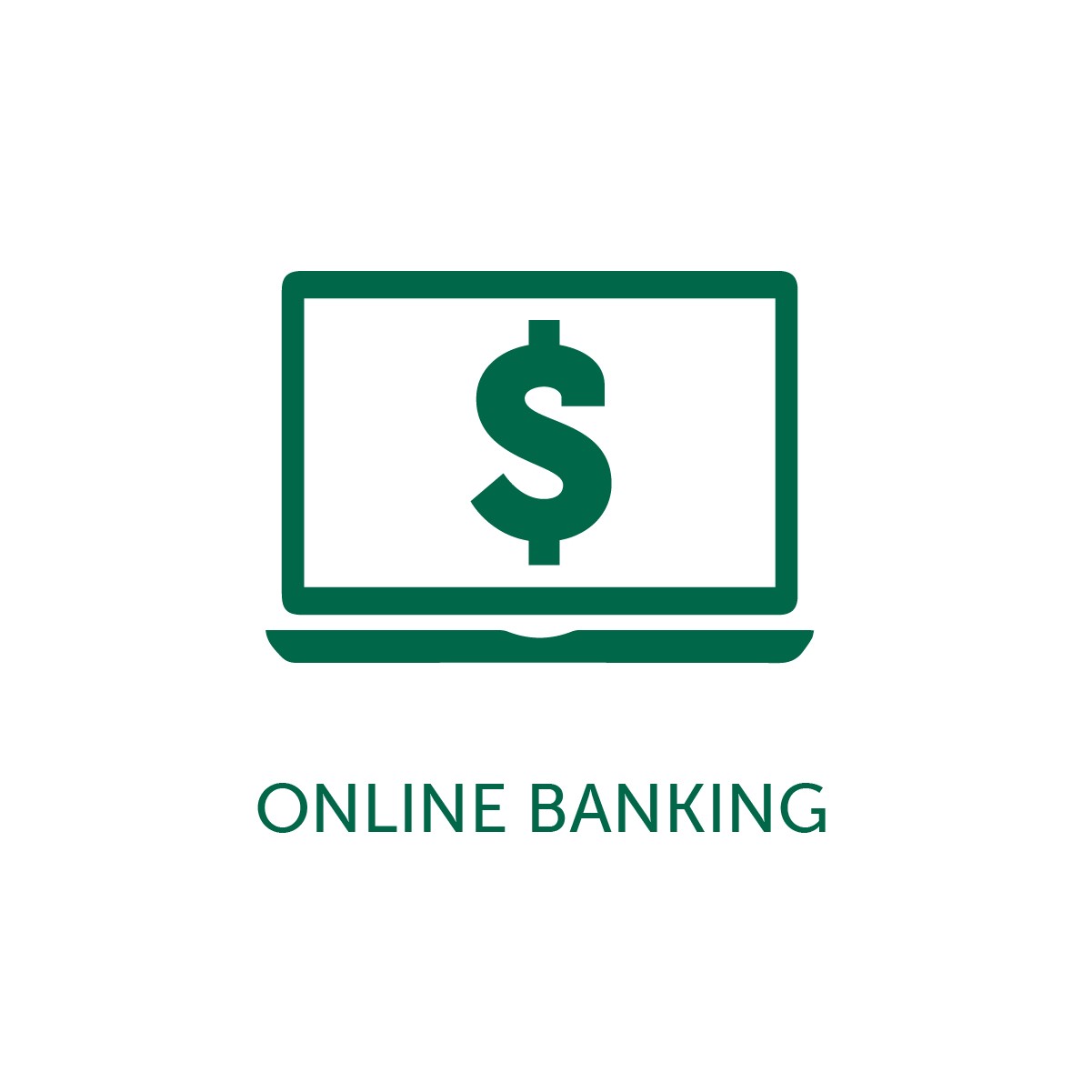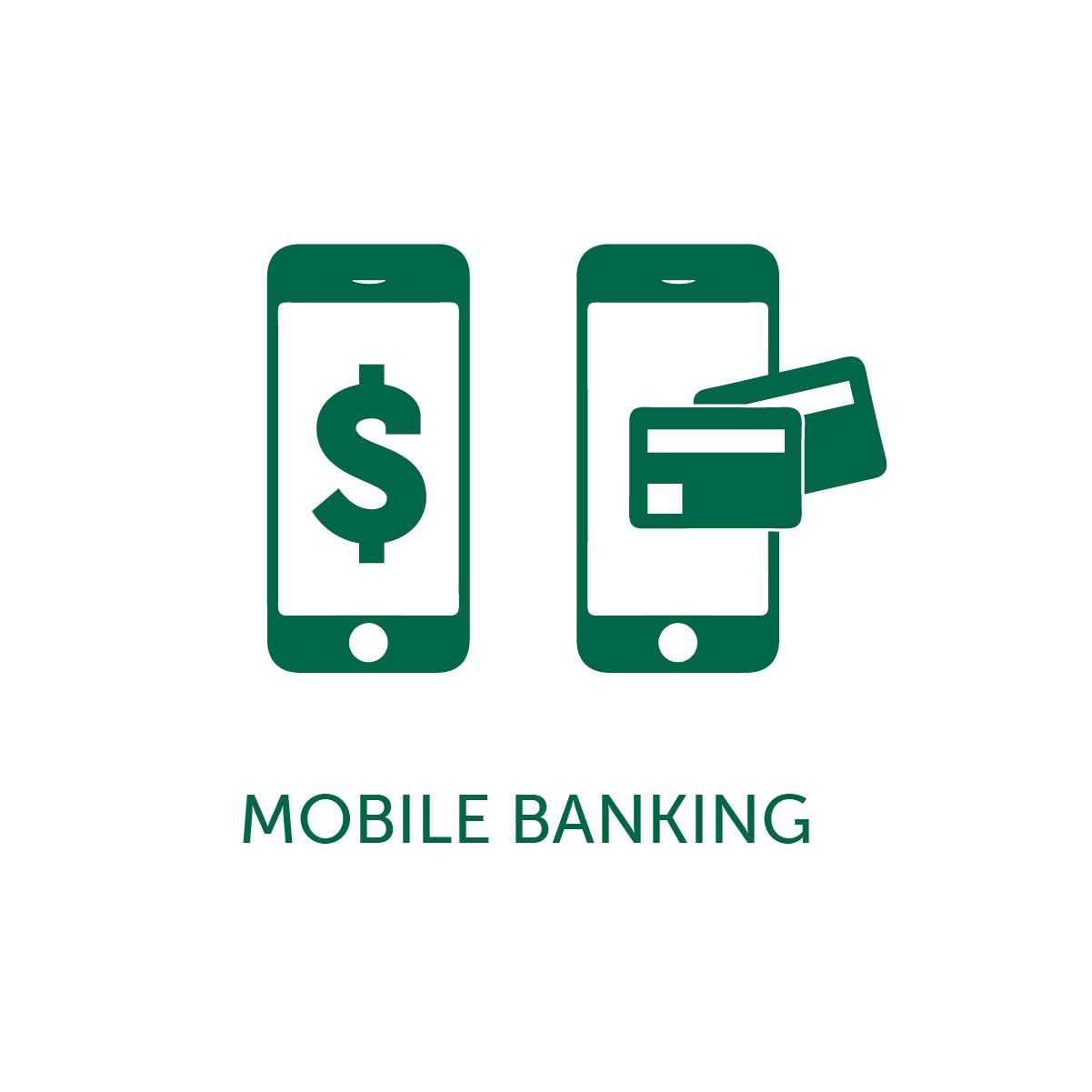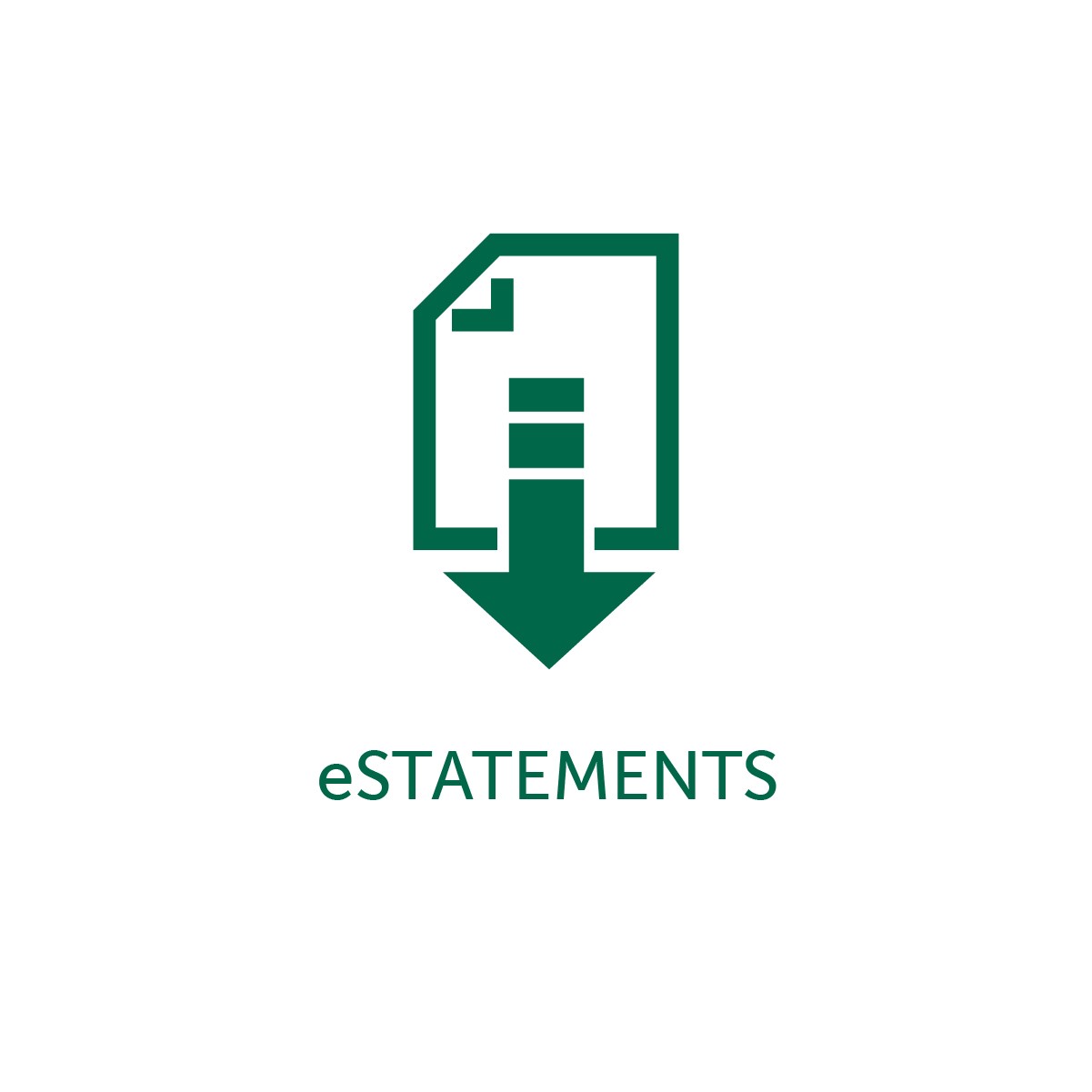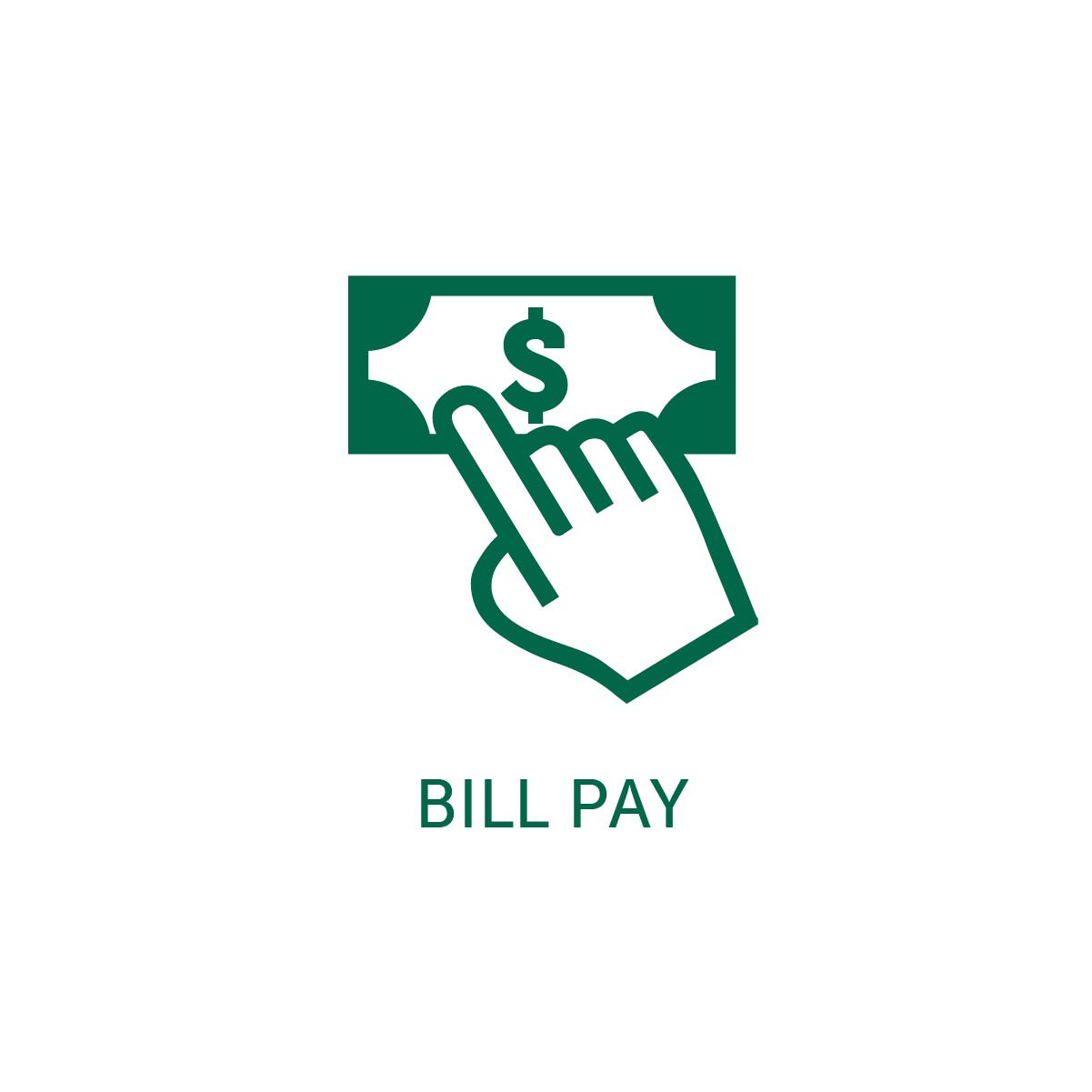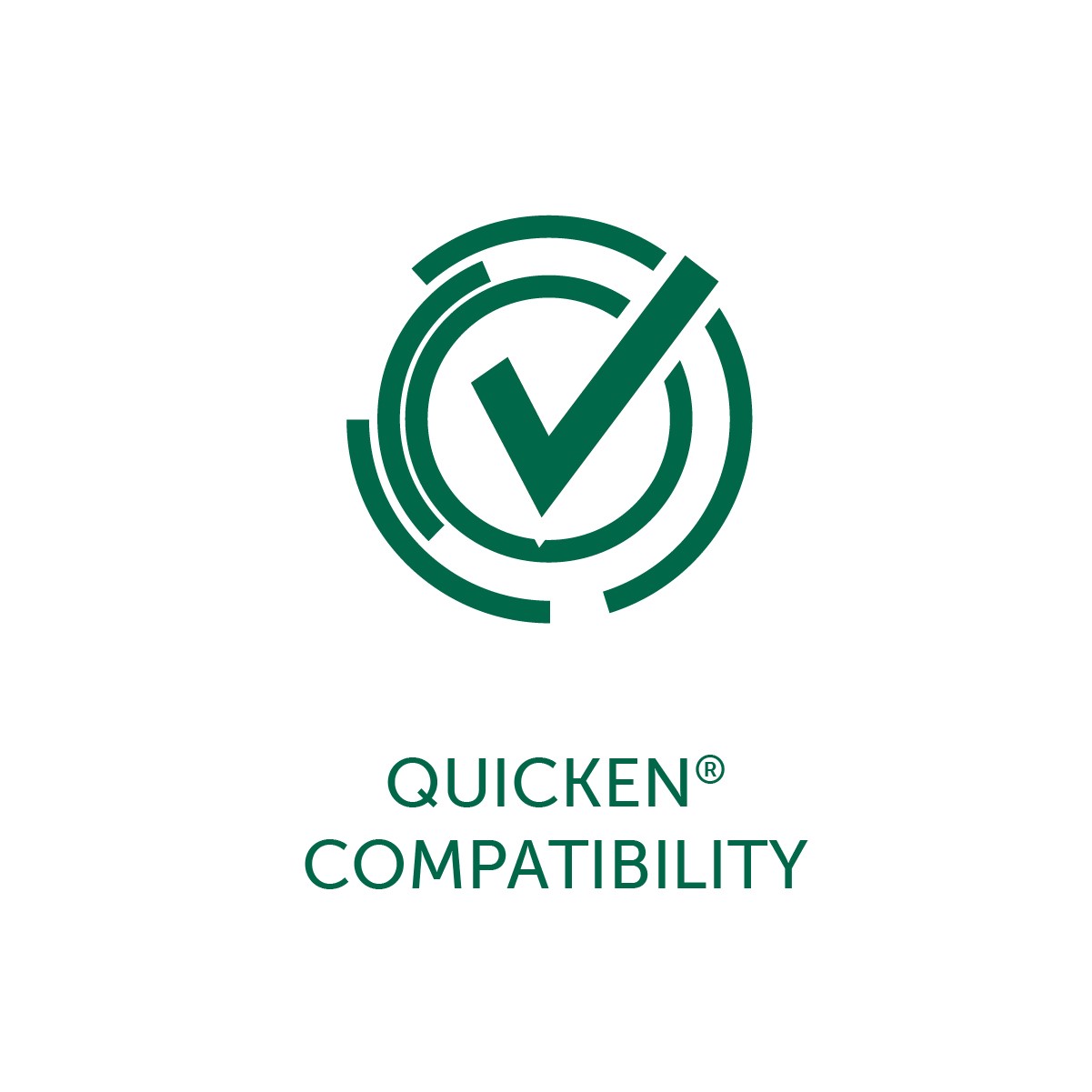 Cyber criminals are increasingly targeting the owners, employees and contractors of small and medium sized businesses, municipalities, nonprofits and school districts. This white paper defines how CATO attacks happen, how Bristol County Savings Bank protects you, what to do if your accounts have been compromised and best practices to prevent CATO fraud.
Our digital banking gives you flexibility and security.
Whether you prefer to bank entirely on our mobile app or just like to keep tabs on your account balance, our digital banking services are at your fingertips. You can easily check balances, pay bills, transfer funds and more from your desktop, laptop, tablet, or mobile device. Our digital banking comes backed with the highest level of security, so you can bank from anywhere, on your schedule, with confidence.
Learn More
image of woman on her laptop computer
*Bill pay users must be 18 years of age and over. All checking accounts offer the above features but users must perform an action to access them.