You're never too young or too old to learn!
What is Financial Literacy?
"The ability to use knowledge and skills to manage financial resources effectively for a lifetime of financial well-being."
- The President's Advisory Council on Financial Literacy
Why is it important?
Strong financial literacy skills are an important tool that can help you throughout all the stages of your life. From smart money management, to establishing good credit, or planning for retirement, financial education can provide the knowledge to make good decisions and play a key role in the health and stability of your financial future.

We can work with your organizations to deliver financial education and expertise to the people you serve. Below are some of our programs and financial education partners.
Contact Us
image of a tree with money on it and the tree is growing out of a book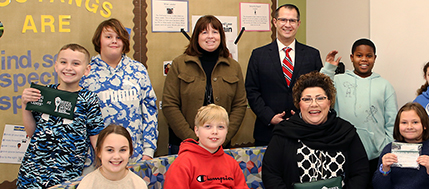 Saving Makes 'Cents'
Saving Makes "Cents" is a program developed by the Massachusetts State Treasurer's Office in 1993, to provide elementary school children the fundamentals of money management. We work together with area educators to teach children basic monetary concepts, the origin of money, the importance of saving and basic budgeting skills. Participating students receive a Statement Savings account, including an initial deposit from the Bank, to help them put the skills they are taught into practice.
Contact our Community Team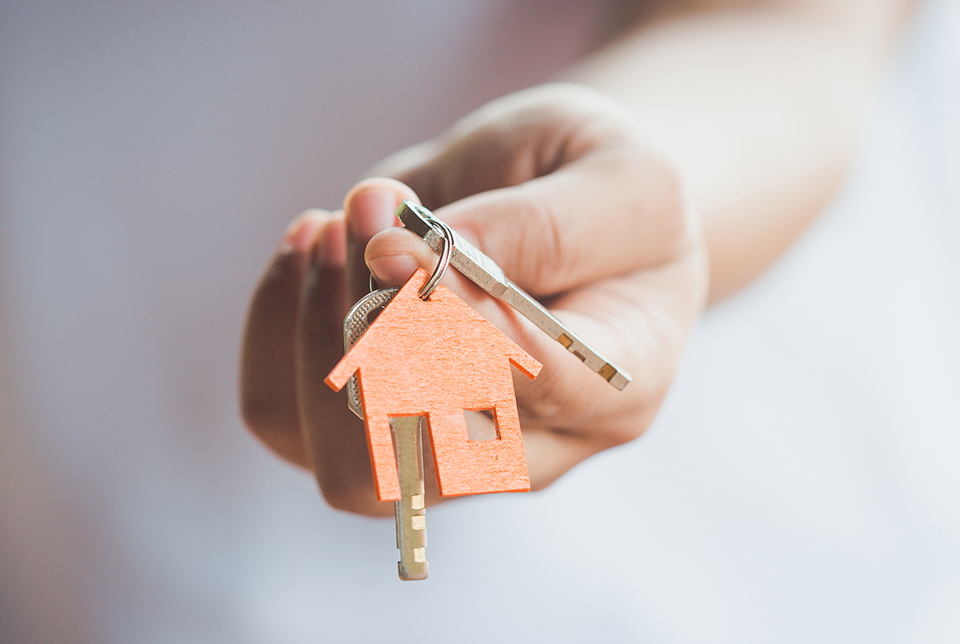 Upcoming Homebuyer Seminars
Watch this space - We regularly offer free educational homebuyer seminars for those who are thinking about purchasing a new home in the future.These seminars can help you better understand the mortgage process by providing information on finance options and down payment requirements to fund the purchase of a home.
Money Smart
Taught by certified experts from Bristol County Savings Bank, in partnership with the Federal Deposit Insurance Corporation (FDIC), we are proud to offer Money Smart, a comprehensive financial education curriculum developed by the FDIC. Designed to help individuals enhance their financial skills and create positive banking relationships. Financial education fosters financial stability for individuals, families, small businesses and entire communities. The more people know about credit and banking services, the more likely they are to increase savings, buy homes, and improve their financial health and well-being.
Contact our Community Team
image of rick clark in front of a classroom of older students
Community Partner Testimonial
Together we make a difference.
"Thanks to your support, Junior Achievement's Titan Business Challenge has grown into one of the region's top student programs, serving more than 1,200 students across the region! Over the past six years local students have had the opportunity to participate in hands-on and dynamic learning experiences, learn from some of the region's top business leaders, and compete for important scholarship dollars that can help make a higher education possible. Your support makes this program and all of JA's K-12 financial literacy, career readiness and entrepreneurship programming possible and 100% free for students and schools. Thank you so very much for investing in our future, our young people "
Jeff Pelletier
President of Junior Achievement of Southern Massachusetts