BCSB Appoints Justin Jeffrey to Dartmouth Branch Manager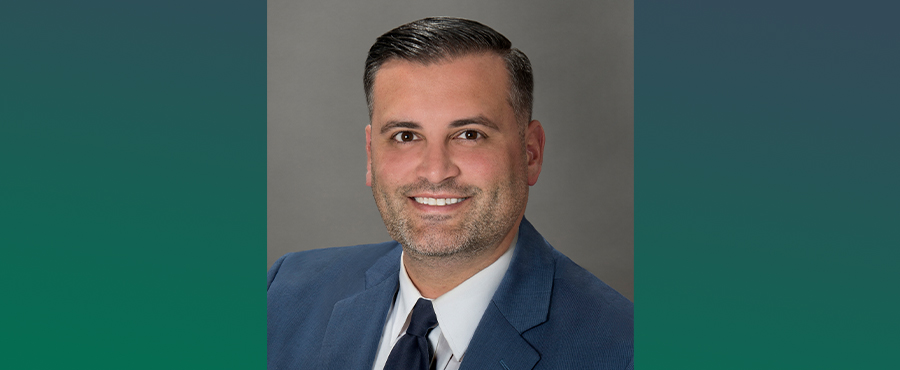 Bristol County Savings Bank (BCSB), headquartered in Taunton, Massachusetts, announces the appointment of Justin Jeffrey to the position of Assistant Vice President/Branch Manager at its Dartmouth, Massachusetts office located at 502 State Road. Jeffrey is responsible for the management of branch operations, customer relations and new business development.
Jeffrey brings a wealth of banking experience in the position, having held the position of Assistant Vice President/Branch Manager at Bluestone Bank's home office in Raynham, Massachusetts, as well as its office in Taunton. Active in the community, he serves on the Emerging Leaders Board for the Boys and Girls Clubs of Metro South in Taunton and previously served on the Board of Governors for the YMCA of Middleboro in Massachusetts and as a Board Member for the Cranberry Country Chamber of Commerce, also in Middleboro. A recent graduate of the Massachusetts Bankers Association's New England School for Financial Studies at Babson College, Wellesley, Massachusetts, Jeffrey resides in New Bedford, Massachusetts.